Modelsuche
Finde hier das passende Model
Möchtest du dich für unsere Kartei bewerben? Dann klicke bitte hier.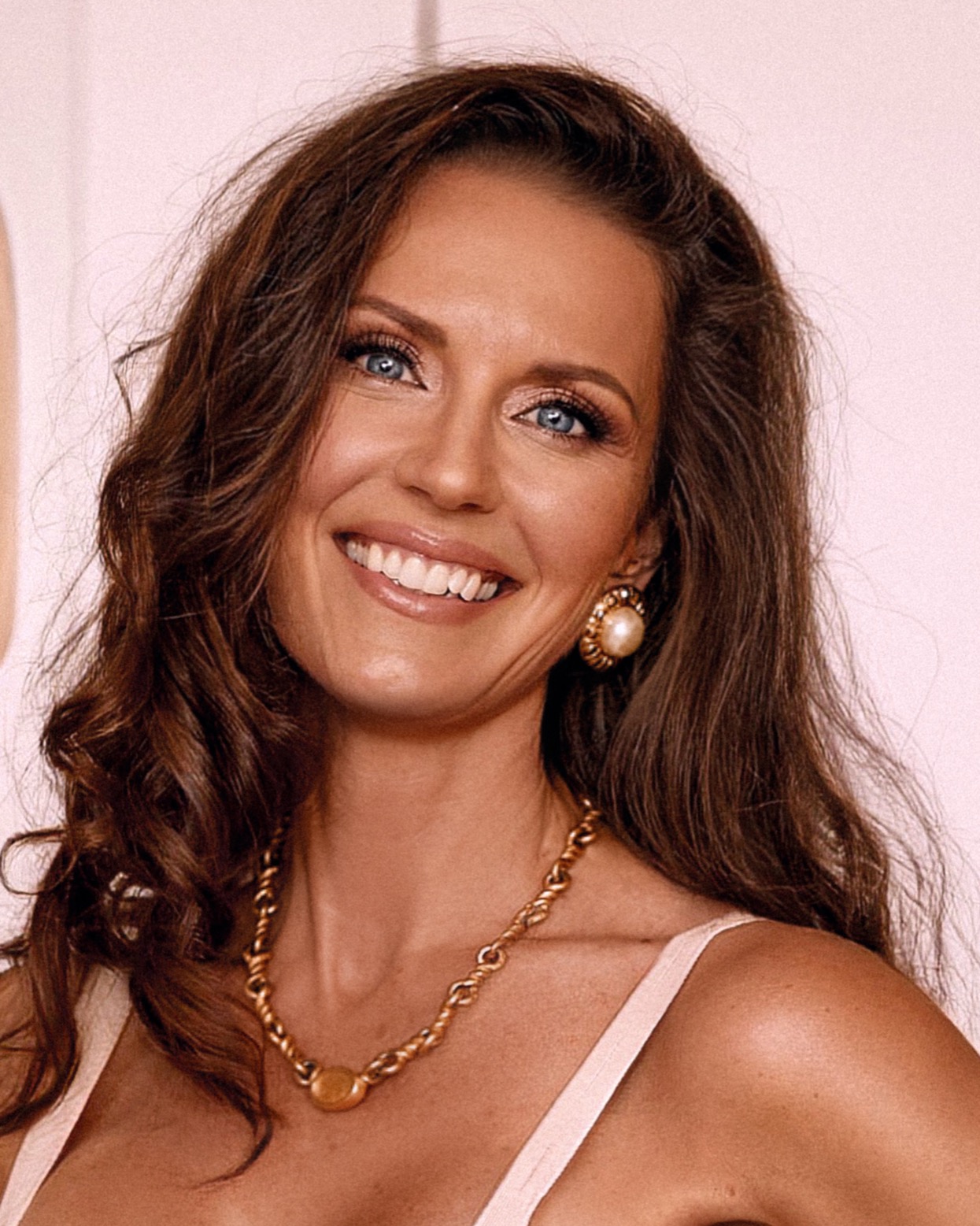 Anna
Model-Daten

1225

10/21/1970

Körpermaße

166

braun

34

37

Leicht schiefer Zahn

Weitere Daten

I am a mother of two girls (18 and 22). Single (divorced). I have been modeling for 30 years on and off, but recently started doing it full time. I used to work as an Engineer (modeling then on weekends, holidays, evenings). I used to dance a lot when I was younger (ballet, modern, flamenco, oriental, jazz…), I am a singer (solo, choir, musicals, opera), actress (theater and commercials). I also love sports. I have done many kinds; trail running, climbing (mainly alpine), kayaking, karate, swimming, skiing, air rifle. Nowadays mainly functional training. Healthy food is also important for me. And even more important is to do something every day that makes me happy. I am a very positive person and I live according to my two mottos in life: "live now" and "if you want to, you can do it".
I love travelling, for Model work or for holidays.

I did my "Diplomarbeit" in Austria; "Marketingplan für den Nationalpark Hohe Tauern - Kärntner Anteil". So, yes I speak German more or less fluently.

As I am now a full time Model, I am a lot more flexible regarding the jobs, compared to when I worked as an Engineer as well. I can travel almost anywhere and anytime for a job (if it is goood and serious of course).

The last 1,5 years have been incredible for me, with a lot of work, especially in Italy (mostly in Milan). I am learning Italian (online lessons every day). I am also fluent in English (studied both English and German for 4 years at University). I lived in Australia for one year. I also know a little French.

And I must add: I have never felt any better than I am doing now! 50+ is great!!!

I am looking forward to hearing from you soon and I hope we can work together.

Jetzt Model anfragen
Kontakt
Hast du Fragen? Dann kontaktiere uns gerne.